Medical Laboratory Technologists (MLTs) use a variety of complex instruments to analyze tissue samples, blood and other body fluids as a part of the diagnostic procedure. MLTs provide the results of these sophisticated tests to physicians, allowing them to make accurate diagnosis and if needed, appropriate treatment.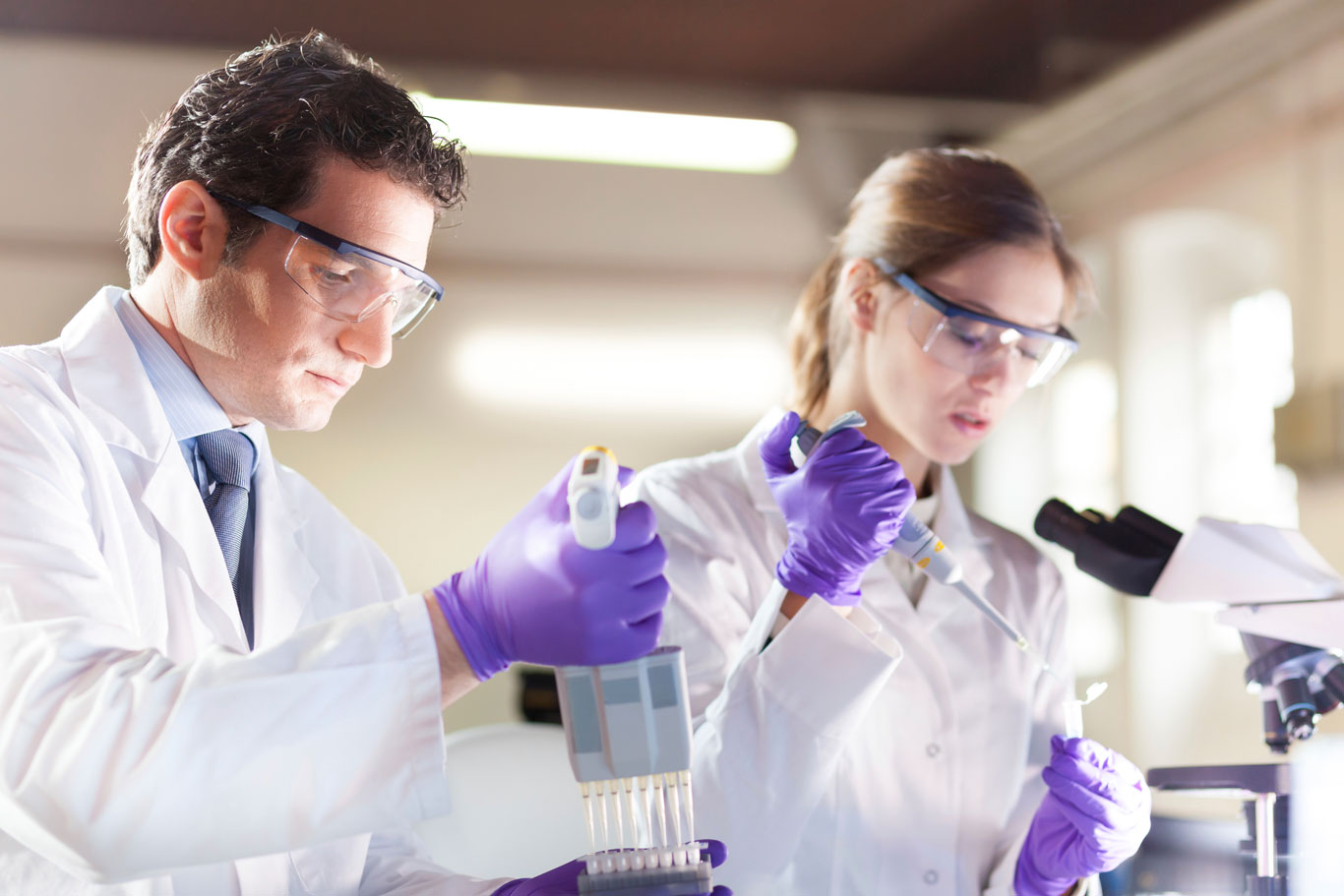 MLT
Medical Laboratory Technologists
Cytotechnologists are health professionals that analyze cellular changes that can determine the presence of specific diseases. Mostly through the use of slides under a microscope, cytotechnologists are able to detect pre-cancerous cells, different cancers and other cellular based infections. An abnormal finding would be sent to a pathologist for a final diagnosis.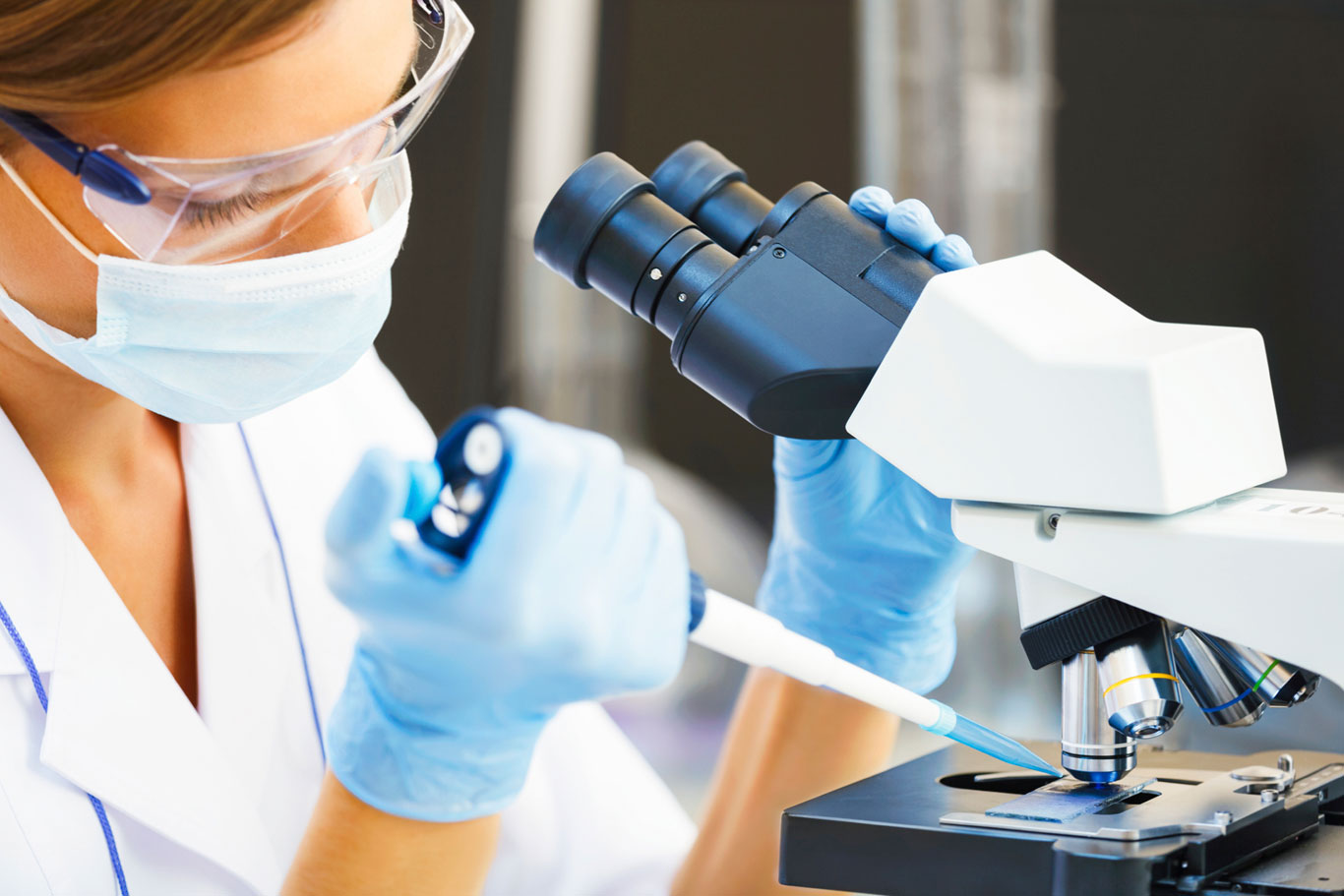 CY
Diagnostic Cytotechnologists
Genetics Technologists use a variety of instruments to analyze and diagnose changes or abnormalities in chromosomes and DNA, which are unique to every individual. A genetics technologist's analysis of these cells can lead to a diagnosis of genetic diseases.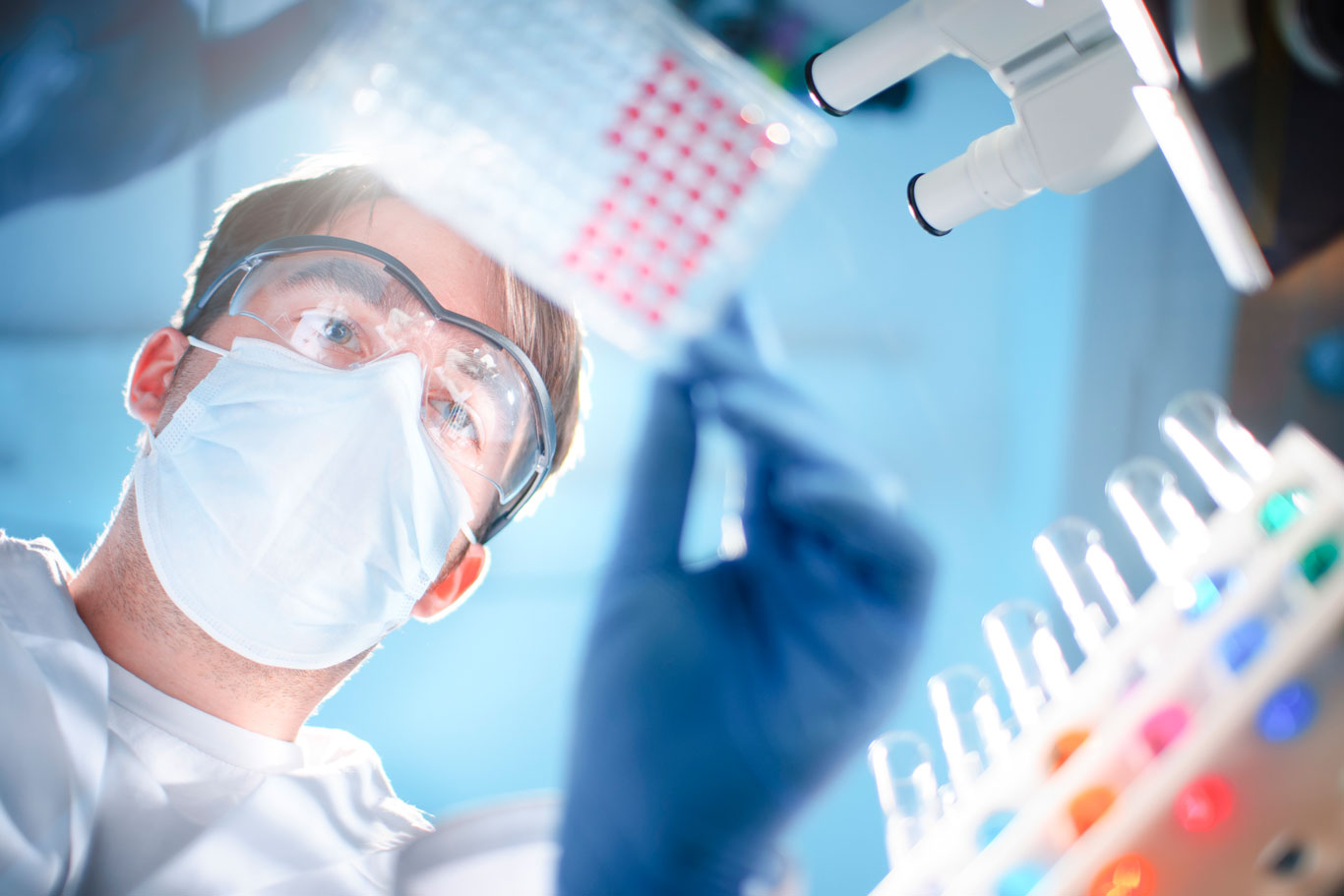 CG
Clinical Genetics Technologists
Medical Laboratory Assistants (MLAs) work under the supervision of a Medical Laboratory Technologist (MLT), performing the practical components of sample analysis. MLAs sort, prepare and sometimes process samples that will be tested and analyzed by a MLT. MLAs often collect samples, such as blood, and are often the laboratory professional that interacts directly with patients.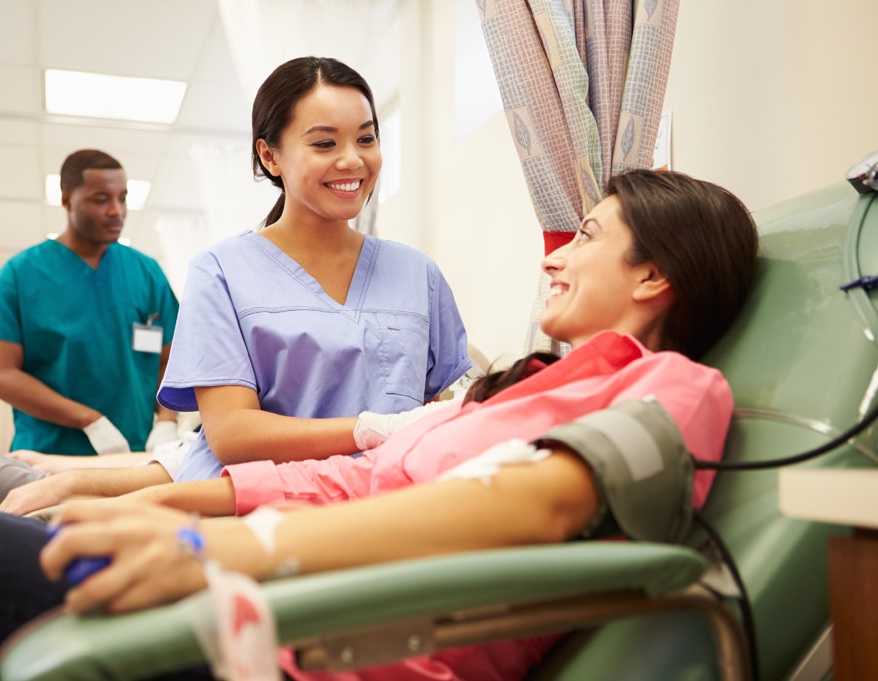 MLA
Medical Laboratory Assistants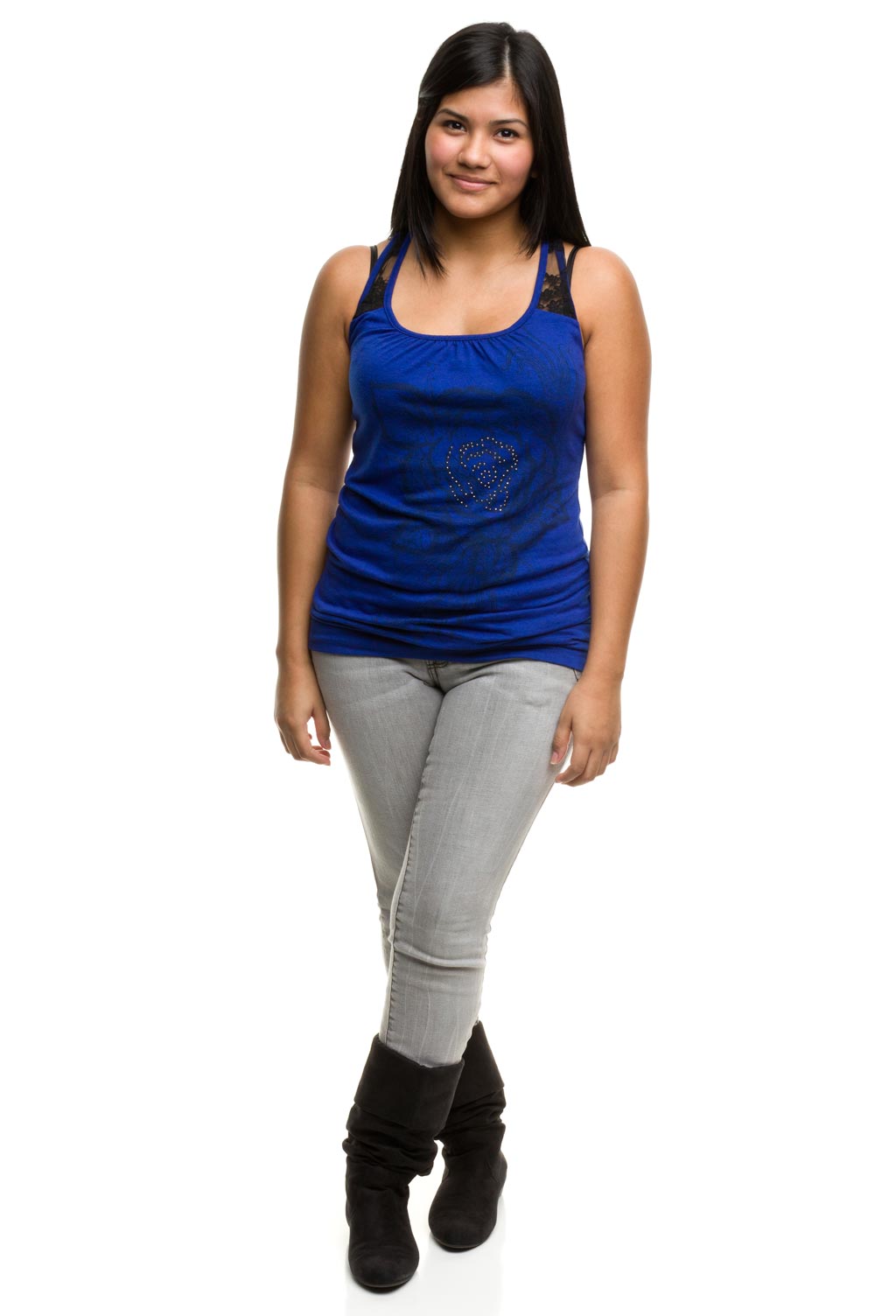 Cancer -
Histology
0
new cases of cancer diagnosed in Canada in 2017
Leukemia -
Hematology
0
Canadians will be
diagnosed with leukemia
Papanicolaou Test - Diagnostic Cytology
0
Pap tests are done every year
in Canada
Prenatal Screening - Clinical Genetics
0
Canadian women undergo amniocentesis each year
Blood Donation - Transfusion Science
0
blood donations were received in one year.
Genetic Testing Surge - Clinical Genetics
0
genetic testing products on the market today.